What sounds like overreach in itself, is actually a cover for something potentially far, far worse…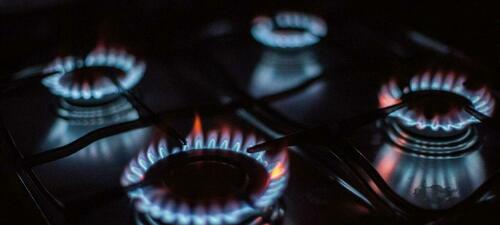 The Biden administration is apparently looking to ban gas stoves, calling them a "hidden danger". But while that sounds bad enough, a deeper dive shows – as usual – it's not really about what they say it's about.
Talk of banning gas stoves and "unregulated indoor air quality" could be a Trojan horse designed to get even more "smart" monitoring technology into your home.
Read more here: https://www.zerohedge.com/geopolitical/what-us-gas-stove-ban-really-about